One of the most rewarding and interested career fields is social work. You have an opportunity to understand people, and help therm, every single day. If you have a Masters in Social Work, you can do even more, specializing in certain areas. For those who are interested in learning more about social work, here are 50 blogs by social work professionals:
Academic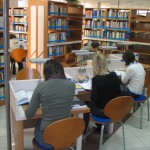 These are blogs written by professors teaching social work, as well as written by students studying to become social work professionals. These blogs offer plenty of insight.
Professional Organizations, Industry News and Career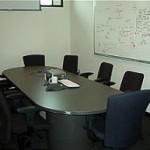 You can read about what is happening with the social work industry, as well as read the blogs of professional organizations.
Child Welfare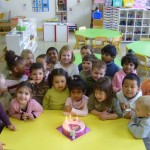 Find out what it's like to help children who need someone to be on their side.
Family Counseling, Aging, and Abusive Relationships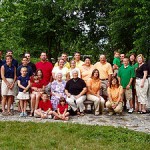 Work with families to help them sort out their problems, or help them work through grief and other issues. Also includes social workers who focus on helping those in abusive relationships.
Mental Health and Substance Abuse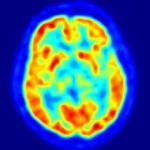 Mental health counselors help others work through their issues, and help them find hope, working to a healthier mental state.
Health Care, Public Health, Policy and Clinical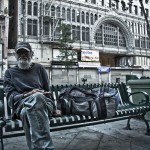 There are also social workers involved in health care and in clinical settings. Find out more about what these folks do.
General Social Work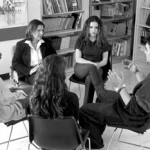 These are blogs that are not so easy to categorize, but deal with social work.